OKO, (a photobook for iPad?)

This post is also available in: Spanish
OKO is a really interesting photobook for iPad by Nadezda Suvorova, Jérémie Forge and Pierre Rossel. As they say:
OKO is a puzzle video game. The goal is to reconstruct an image by stopping rotating circles cut out from this image. For each level, the animated pieces draw increasingly complex patterns. The challenge is to be attentive to image juxtapositions in order to stop the circles movement at the right moment.

OKO is a mesmerizing journey around our planet accomplished by navigating images from the NASA database.
This project means a new -really amazing- way of showing graphic content. We think this field is yet to be explored and we're really happy to see that projects like this exist. By playing with the images you realize how beautiful our world is and how the frontiers and all the earth could be redrawn. We interact with earth in a virtual way.
Project website
Download from the App Store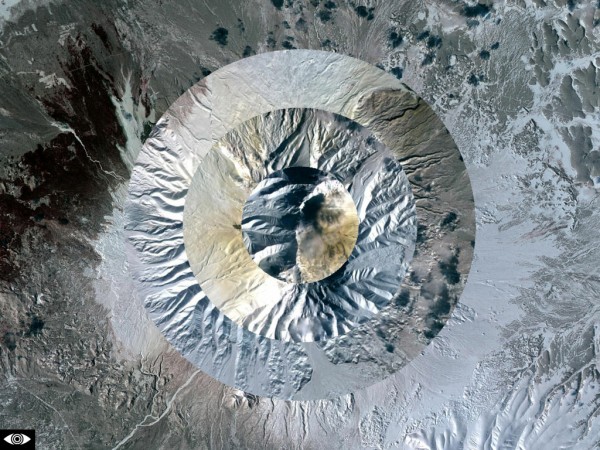 Related posts: